Innovative Infrared Process Imaging Systems
One of the best ways to identify problems with your electrical equipment is by using the latest infrared imaging systems. IR Technologies sells products from manufacturers who specialize in innovation, precision engineering, and ergonomics – but most importantly – image quality.
Testo offers an industrial infrared camera that is robust, fast, and easy to operate. Manufacturing a wide variety of measurement solutions for over 50 years, Testo designs and develops thermal imagers and software. They have also pioneered new IR features, such as:
SuperResolution (Patent-Pending)
Effectively Quadruples Detector Resolution
SiteRecognition
Integrated Barcode Reader allows for a Simple and Easy to use Image Database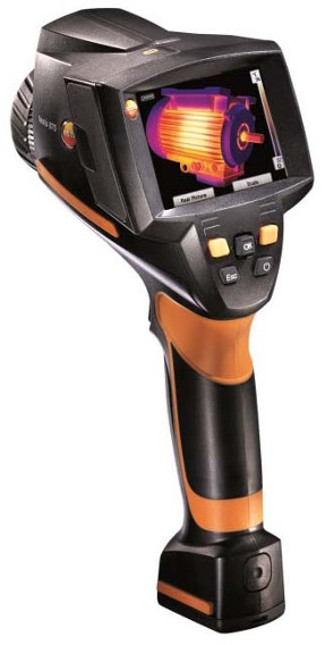 IR Pyrometers
Online fixed sensors for immediate and continuous temperature measurement of industrial processes. Custom wavelengths, optics, and detector speeds enable precise measurement of the most challenging applications.
Available in both fixed mount and portable packages.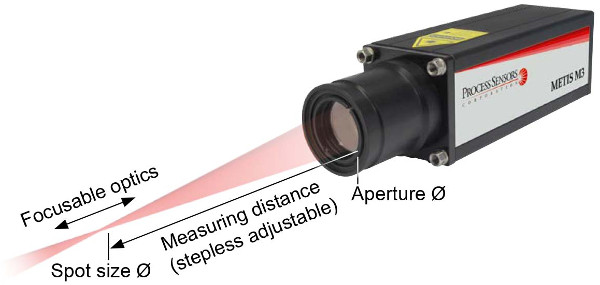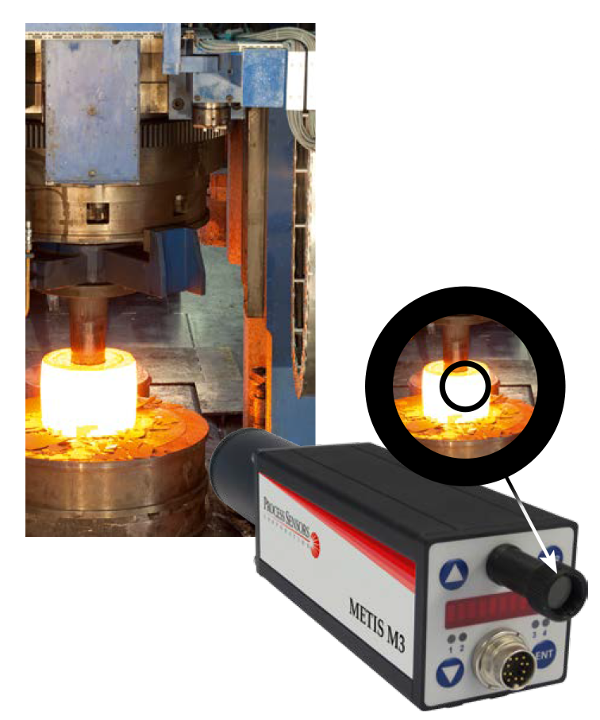 IR Process Imaging
Small, Affordable, Robust and available in several wavelengths to accommodate the most challenging measurement applications. Unlicensed analysis and recording software included with a developers kit for custom requirements.
Custom Turn-Key Solutions